Holistic Care for
Fertility, Pregnancy & Postpartum
ACUPUNCTURE ~ BODYWORK ~ HERBALISM
A bit about myself

It was through my own fertility journey, pregnancy and postpartum period when I found I had more questions than answers. I felt that I wanted to understand more about my body and the major transformations endured through the process of bringing a baby into the world. I used my professional training in Acupuncture and East Asian Medicine to guide me through the endless sea of information, research and well-meaning opinions. This quest has inspired me to create Ren Well; a well of resources to support you and your growing family at every stage. My commitment and passion to continue learning is what makes this an evolving and expanding resource. I also believe an important aspect to creating these resources is working with other practitioners from different modalities, I love the integrative approach!
Here, I hope you find connection and information because in the end we are not meant to do this whole raising babies thing alone. It's no secret that we thrive most in community.
So, consider this your connection to community and if you have some burning questions then book a complimentary 15 minute phone consultation and ask me. I'm here for you.
Schedule free consult
Support for every stage of your family's growth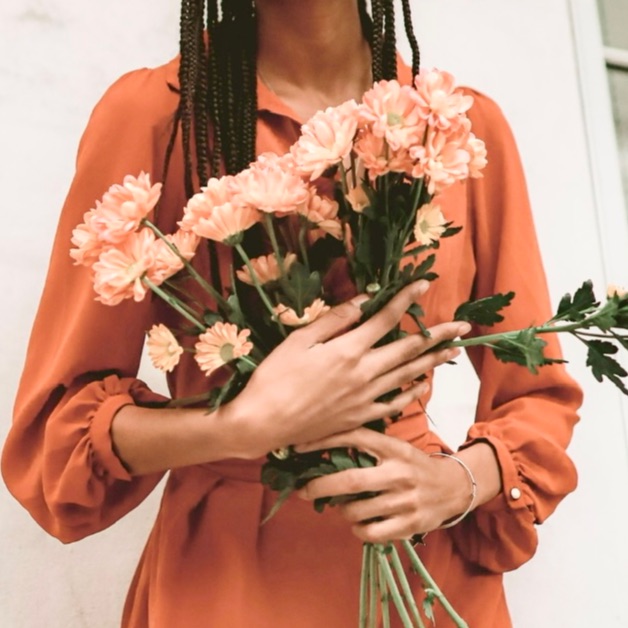 Fertility
More information coming soon!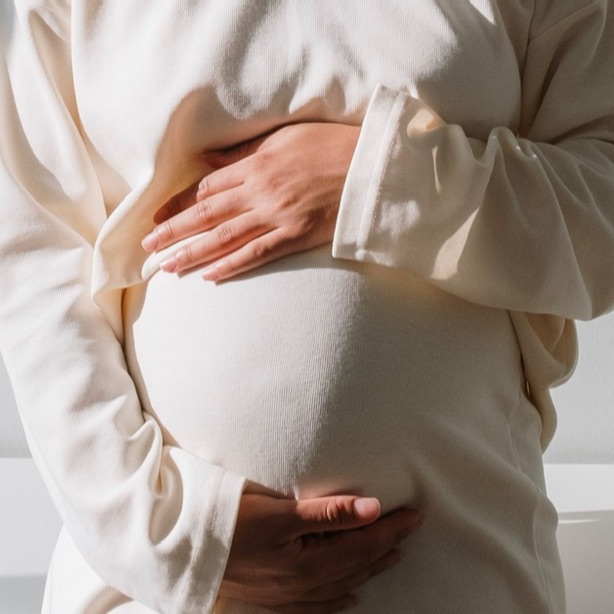 Prenatal
More information coming soon!
Postpartum
More information coming soon!
Renée brings such a thoughtful and intuitive approach to her treatments; uses various methods to achieve outstanding results and has a fantastic rapport with clients, she has a unique ability to understand their needs and present/explain solutions that help reach goals in a natural and intelligent way.
- Liz S.
Portland, OR
Specializing in 1:1 perinatal support

What does it mean to have 1:1 support? It means time dedicated to understanding your body as a whole. It means using a blend of techniques to support a state of allostasis. Allostasis is defined as maintaining stability through change and is a core philosophy of East Asian Medicine. Change is the one true constant in life and it's certainly part of the fertility, pregnancy and postpartum experience! I believe supporting the body's innate ability to remain stable through change is essential to health and to feeling your best every step of the way.
Acupuncture
The roots of acupuncture run deep and as any living thing with roots it is every changing and evolving with time. The acupuncture practiced thousands of years ago looks nothing like the acupuncture today but the thing that remains the same are the guiding principles. We are connected to the world around us and through this connection we can understand your health as recognizable patterns. These patterns are a map to finding your way to improved health which is the best foundation for the profound perinatal period.
Herbal Formulas
Herbal medicine is a large part of the East Asian medicine experience. Most likely you have heard the phrase "food is medicine" and herbs are on the same spectrum as food expect a bit more potent than your average crown of broccoli. Herbal formulas are customized to you and your unique pattern type. They can be taken short term and long term and can be incredibly powerful in helping you reach your health goals, especially if needed for gynecological issues. Each patient is thoroughly evaluated before a formula is prescribed.
Bodywork
Have you ever had a reverse massage? Cupping is kind of like having a massage but instead of exerting pressure into the tissues of the body it is using negative pressure and pulling things up and away. This feels like what one would imagine a vacuum feeling like on your body but more gentle and a lot less loud. The characteristic cupping marks have been seen on olympians like Michael Phelps and despite their striking appearance they are completely painless. Cupping is generally relaxing and effective for many pain conditions. Check out my blog about the mechanisms behind cupping here>
Ready to book an appointment?

I am currently practicing at A Woman's Time in NW Portland. I accept most insurance companies such as Blue Cross Blue Shield, Aetna, Cigna, Providence, OHP, Pacific Source, American Specialty Health and soon to be Moda, CHP and United Healthcare. Please call the number below to book an appointment.
Location
A Woman's Time
2067 NW Lovejoy
Portland, OR 97209
(503) 222-2322
Hours
Monday-Thursday: 9:00a – 5:00p*
Friday: 9:00a – 4:00p*
*phone off from 12:00-1:30
Call 503-222-2322